Are you ready to strengthen your marriage? Get access to all of the free printables by subscribing below!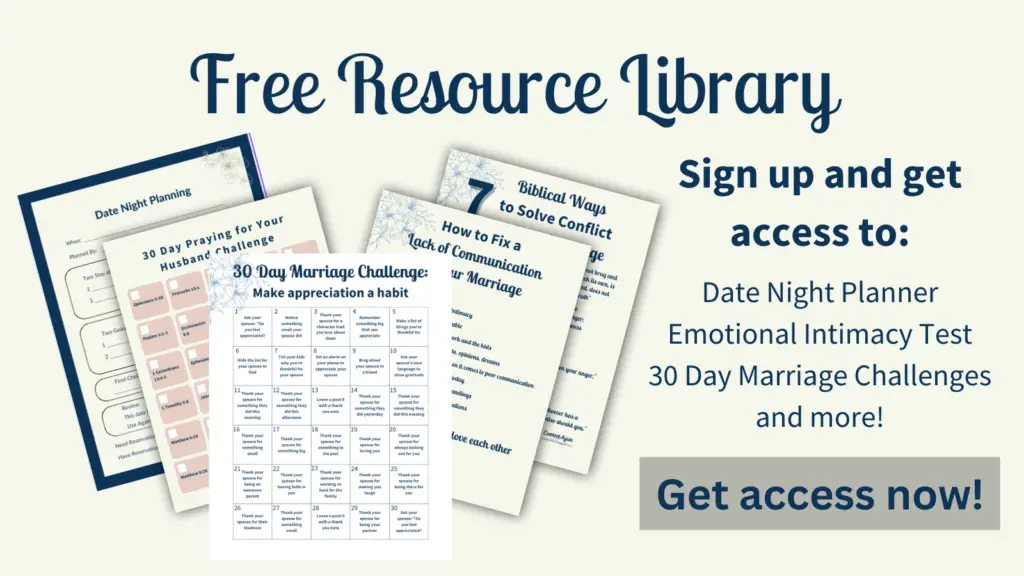 New printables are regularly added and we promise to never spam your inbox.

Subscribe below to get the password to this exclusive library!

Want to see exactly what printables are in the library? Keep scrolling for a sneak peak!
Here's a sneak peak into all of the free printables you'll be able to access!