Turn a trip for 2 into an unforgettable connection. Learn how we made our honeymoon even more memorable!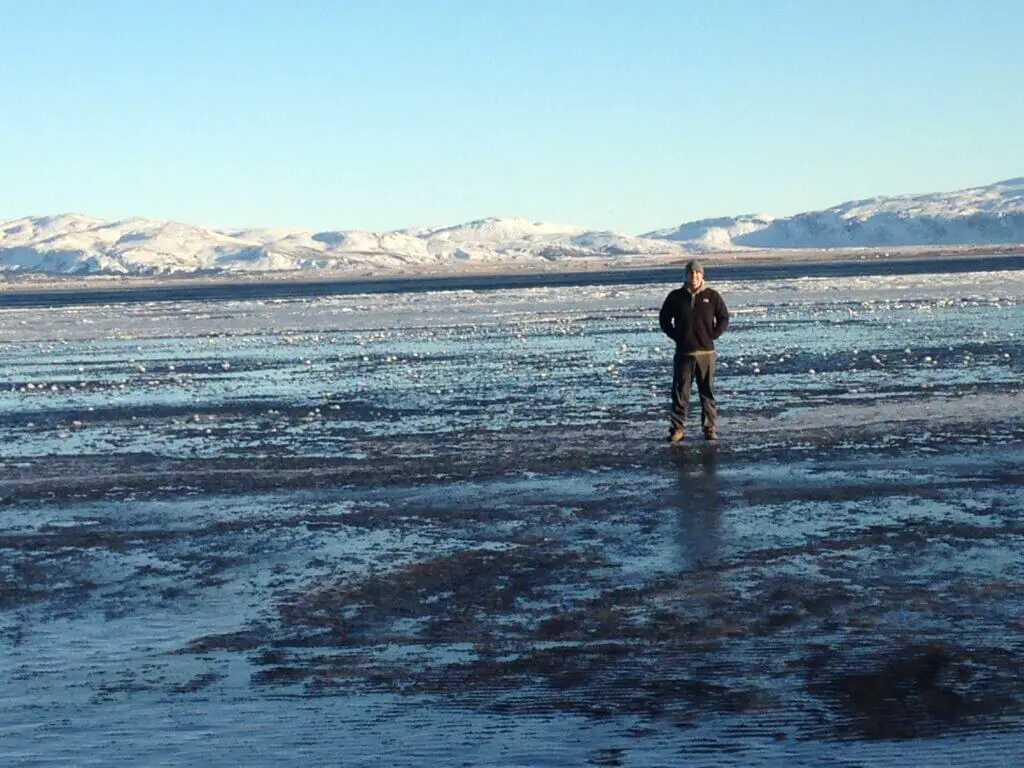 Why is it important to connect while traveling?
Traveling can bring so many stressful hurdles. You can forget to pack an important item or run late to the airport (we got a flat tire on the way to the airport for our honeymoon!). It's also easy to get caught up in the mystic wonder of the place you've traveled to. Don't forget that you always have opportunities to connect with your spouse. Use a trip abroad to not just get to know a new place, but to get to know your spouse in a whole new way.
Here's how we connected:
1. We rented a car
All foreign driver's licenses are recognized as legal in Iceland. We could have booked a tour bus to get around Iceland, but we really didn't want to be around people all the time. We also wanted to do things on our own schedule. This allowed us to find small towns and eat at small local restaurants. We felt like we got to experience Iceland like a local, not a tourist.
2. We had an old fashioned map that we took everywhere with us
As we helped each other navigate around the country, our teamwork truly got tested. There were definitely times that we got lost (one time in an isolated snowy mountain!). But it just strengthened our bond.
3. We ventured out on our own
Sure, we did the touristy things: Rejkavik, Gullfoss, Skogafoss, etc. But we also ventured out. We'd pick a spot on the map and drive. There were times that we felt like the only 2 people for miles. What a way to connect with your new spouse!
4. We learned simple words in Icelandic
We had so much fun learning words and helping each other pronounce them correctly. Josh got complemented by the locals on his accent. I was very proud of him.
Have you connected with your spouse in a special way while traveling abroad? Let us know what you did in the comments!